Travel is about broadening your horizons, discovering new places, and understanding new cultures. But it's also about treating your taste buds to the different flavours worldwide.
Whether you're fond of grilled meats, fresh seafood, or spicy soups, there's a place that offers the perfect cuisine to suit your taste. 
Here are the top five destinations for foodies.
Destinations for Foodies  – Chinatown, New York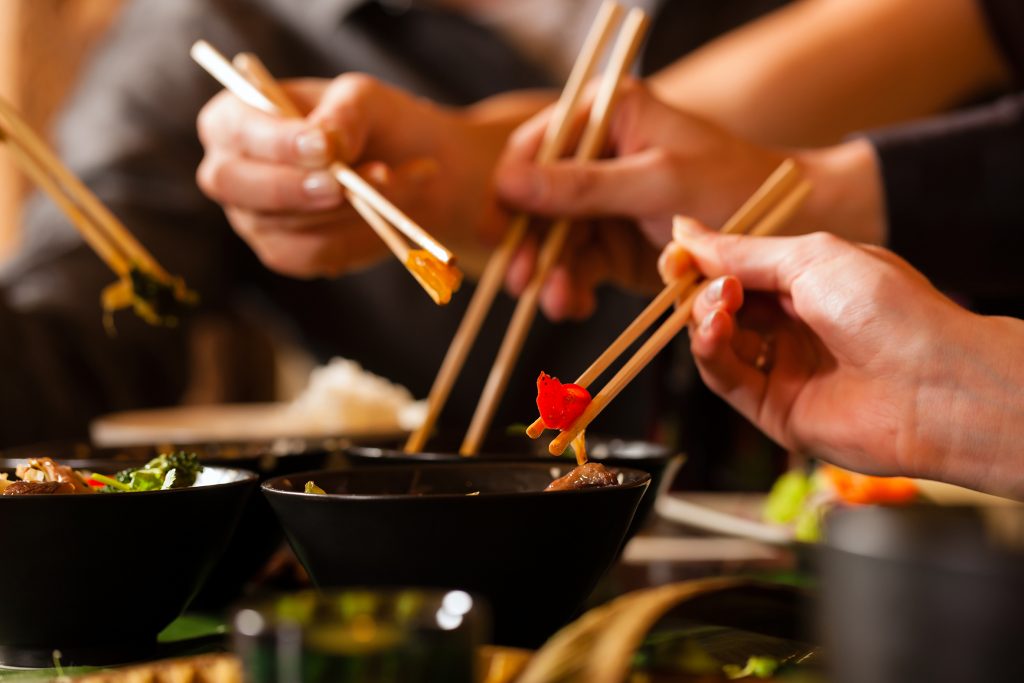 While there are many places in New York to enjoy delectable Chinese food, Chinatown remains the leading destination for diverse and flavourful Chinese cuisines. As you walk through its bustling streets, you'll find dim sum places featuring carts filled with steaming hot dumplings, buns, chicken feet, and all sorts of dim sums.
Head to Dim Sum Go Go, Golden Unicorn, and Sunshine Seafood Restaurant. These are some of the most popular dim sum places in the area. Also popular for Chinese street food is Yi Ji Shi Mo Noodle Corp. They specialise in steamed rice rolls served with curry fish balls, dried shrimp, coriander, and scallion.
Destinations for Foodies  – Hacienda Danesa, The Galapagos Islands
The Galapagos Islands may be famous for wildlife, but the archipelago is also home to some great places to enjoy delectable cuisines. One of these is Hacienda La Danesa, a private ranch in the coastal region of Ecuador, close to the foothills of the Andes.
If you joined tours like the inspiring foodie Galapagos cruises, this restaurant would be the perfect place to end your excursion. Hacienda La Danesa specialises in farm-to-table meals made from fresh ingredients.
Destinations for Foodies  – Monterrey, Mexico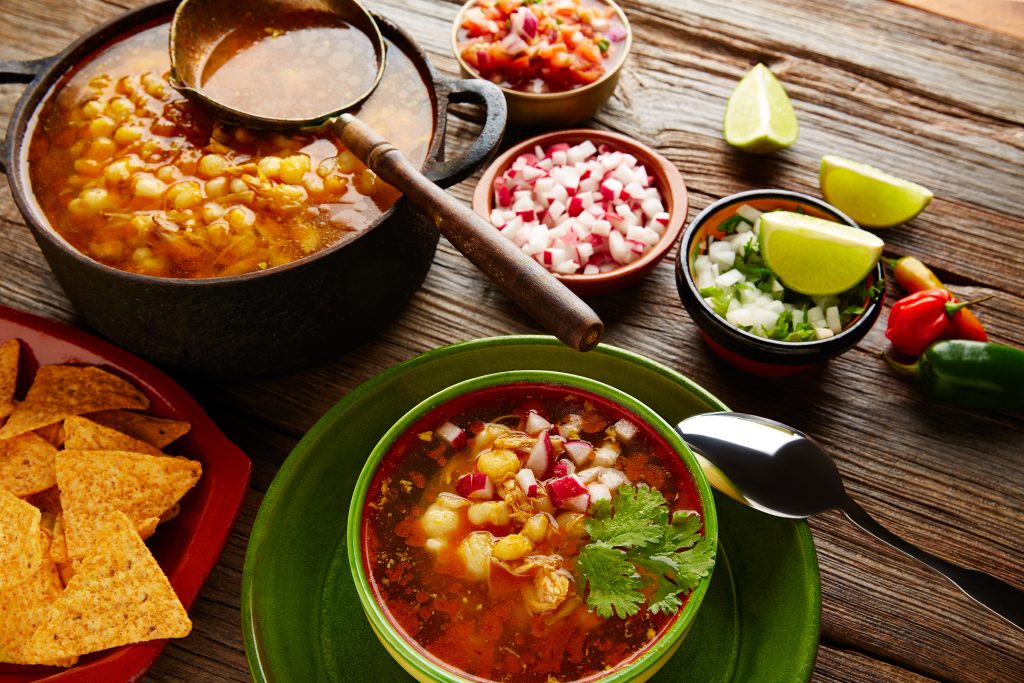 Monterrey is a buzzing and energetic Mexican city with a vibrant culinary scene. It's known for its meat-heavy diet, pinto beans, and flour tortillas. The best way to start your day is with a traditional breakfast dish called machaca, a sun-dried beef or pork. At lunch, head to one of the city's local restaurants serving cabrito, roasted or stewed goat meat. When evening comes, head to a local pub for some good beer paired with a generous serving of delicious cuts of meats.
Destinations for Foodies  – Modena, Italy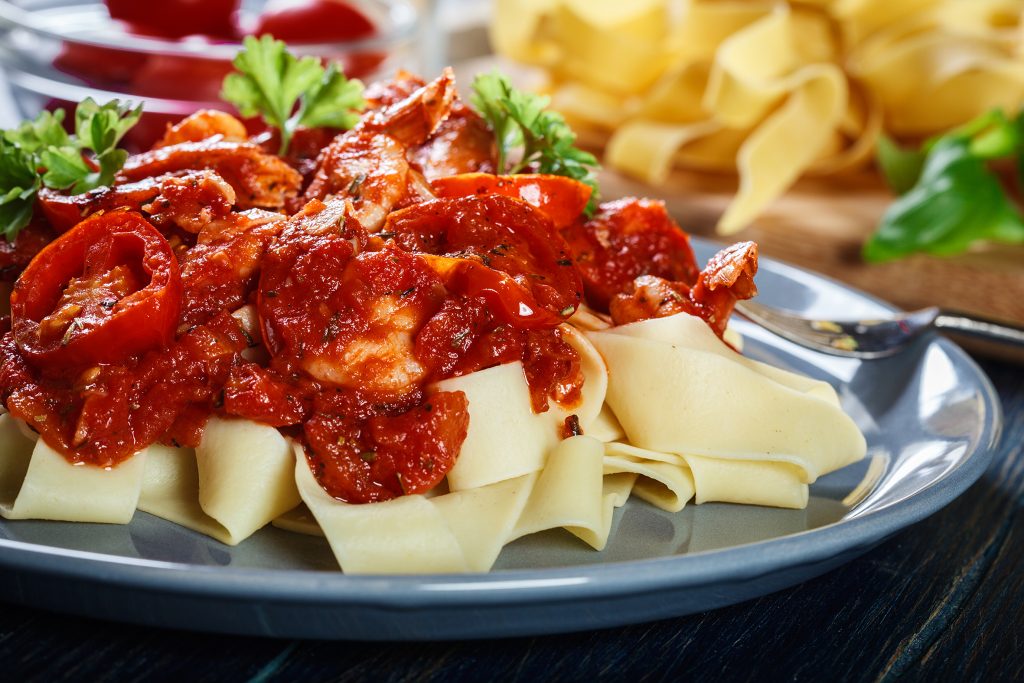 One of the best places to indulge in delectable food and drinks in Italy is Modena, a gorgeous city in the region of Emilia-Romagna. It's famous worldwide for being the home of several powerhouse master chefs, such as Massimo Bottura. In fact, the best way to learn more about the city's culinary scene is to take part in the Ultimate Italian Cooking Experience with Massimo Bottura. It's a four-day immersive event where you will meet the master himself and learn more about Italian cooking.
Destinations for Foodies  – Barcelona, Spain
Barcelona's food culture is exciting and unique in many ways. Given its diverse cuisines, you could spend several days in the city and still not taste everything that makes the city special.
One of the best food experiences is to eat paella while surrounded by the stunning views of the Mediterranean. Paella is a classic Spanish dish with meat, seafood, or pure veggies. After your delectable meal, indulge your sweet tooth by trying out some churros. The best place to enjoy this delicious pastry is in the Gothic Quarter, where you'll find a narrow lane called the "churros street."
UK Holiday Destinations We Love