Whether it's work, adjusting to post-pandemic life, or the current cost-of-living crisis, research shows almost one in four Brits are currently struggling from stress and anxiety, and our diets may not be helping. 
In fact, a study from market leaders of nutritionally complete food, yfood, found that over seven million Brits feel they don't have enough time during the week to do a full food shop, developing a reliance on junk food as a result of this, with 20% of the population spend more on Deliveroo and other takeout's. 
Poor nutrition is stated by experts as one of the common causes for serotonin deficiency, a chemical found in the brain, known to impact our mood and is a must for overall health and wellbeing. Implementing lifestyle changes can be the first step to lead a happier and healthier life, to that end, yfood discuss how incorporating foods into your diet can help boost your serotonin levels and consequently, your mood.
Food-tech innovators, yfood, have outlined the best sources of food that help boost your happy Serotonin hormone:
Boost Your Serotonin Levels – Nuts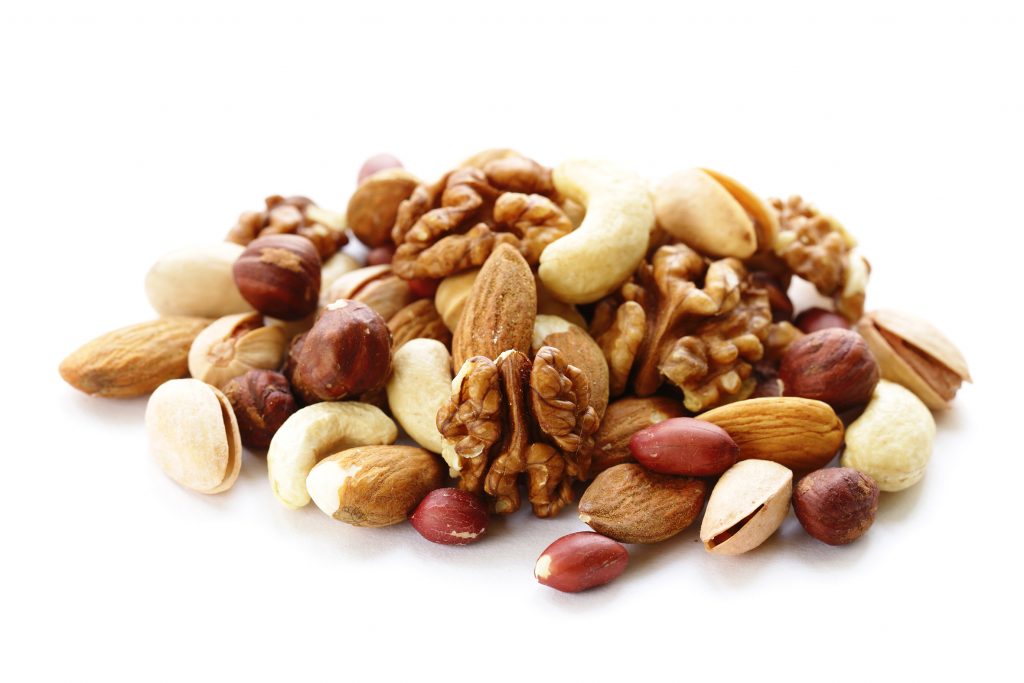 We've all heard it before but nuts are essential in contributing to brain health – packed with concentrated amounts of healthy fat, protein, and fibre sustaining your mental focus for longer. Further to this, they also keep your stomach's feeling fuller for longer which means less snacking in between meals. Given the finding from yfood' research that 37% of Britons snack the most between lunch and dinner – nuts might be the best, healthy solution to carry with you!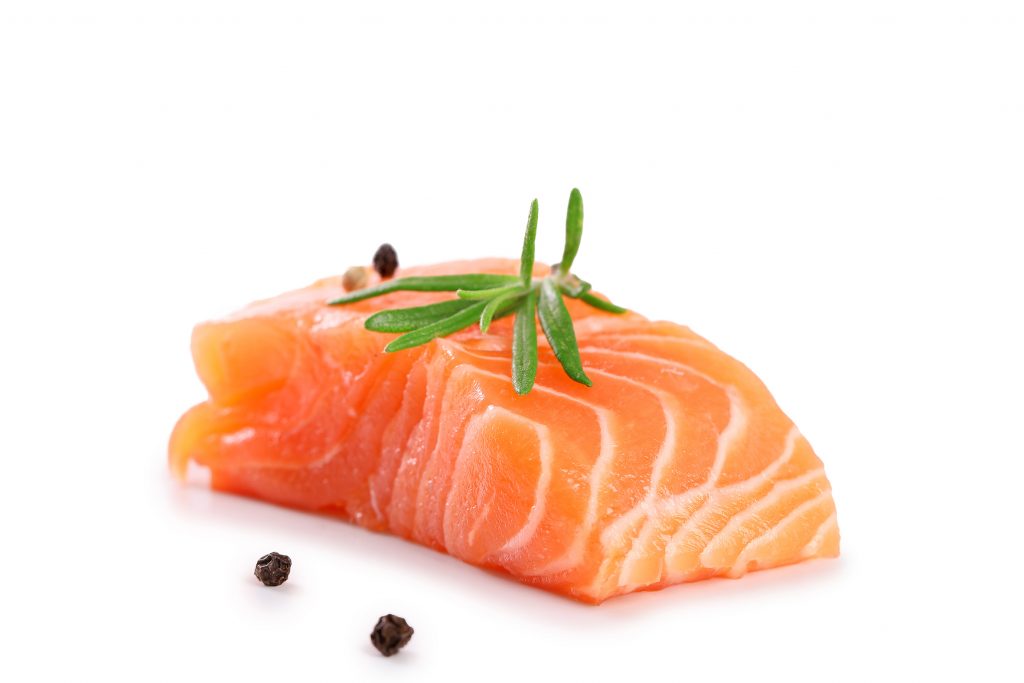 Boost Your Serotonin Levels – Salmon
This oily fish is also a source of omega-3 fatty acids, which are important for health. These fatty acids can help support strong bones, healthy skin, and eye function. Salmon is also a source of vitamin D, which is essential for strong bones and teeth, and healthy muscles.
Boost Your Serotonin Levels – Eggs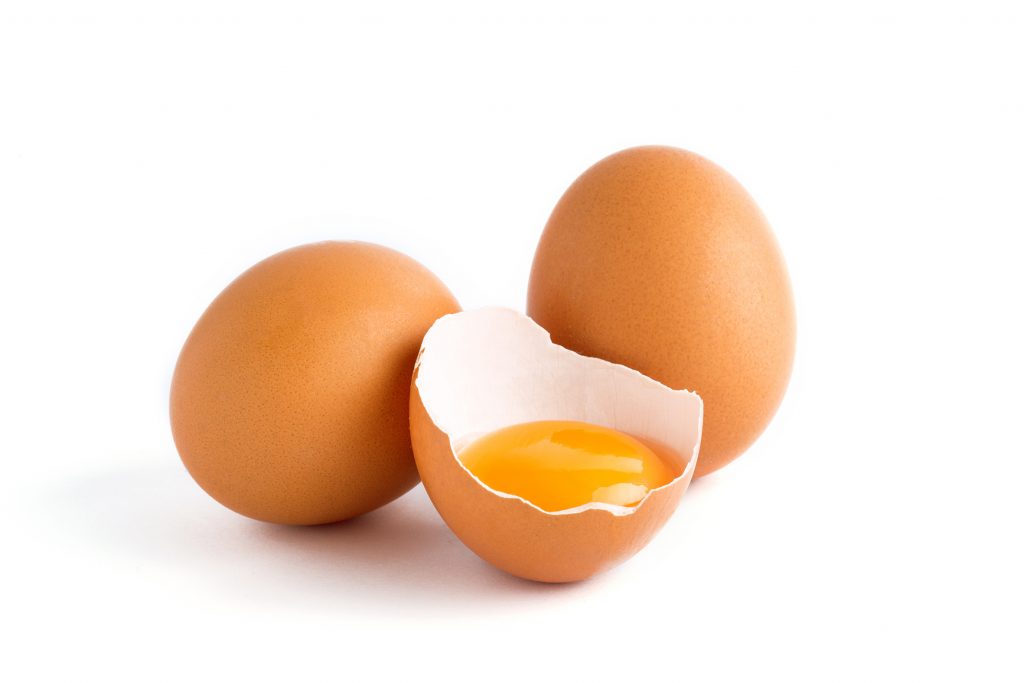 Eggs contain tryptophan which plays a vital role in the production of serotonin. Meanwhile, egg yolks are also a good source of Vitamin D — with studies showing that people with anxiety and depression tend to have lower levels of Vitamin D.
About yfood
Now available in Holland & Barrett, yfood is one of the fastest-growing food-tech start-ups in Europe, reaching a spectacular run rate of €100 million in less than 5 years. Establishing itself as the market leader in the Smart Food category in Germany, yfood is quickly emerging in the UK market. Since the launch of yfood Labs GmbH in Munich in 2017, Ben Kremer and Noel Bollmann have been revolutionising the food industry with their products. Innovative "complete food" in the form of drinks, bars, powders, and hot bowls represents a new way of eating that perfectly fits today's modern lifestyle. All yfood products are balanced, fully mobile (drink) meals that supply your body with 26 of your key essential nutrients and thus combine fast-paced nutrition with a conscious diet.