Lacklustre, windswept and brittle… see out the winter hair storm with our guide to healthy hair in just six weeks.
Week 1 – Start with supplements
As well as a diet enriched with foods for healthy hair, including oily fish, blueberries and nuts, try a supplement containing biotin, such as Manifesto. Biotin helps mucous membranes and promotes cell growth. Take two supplements daily for six weeks for optimum healthy hair results
The Manifesto Hair, Skin and Nail Vitamin Gummies, £39.90 (£33.90 when subscribed to a monthly subscription) are available to purchase now from https://www.manifesto-nutrition.com
Week 2 – Time for a treatment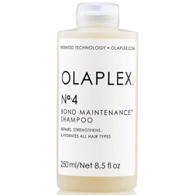 Visit the salon for an Olapex bond repair treatment to restore strength, structure and the integrity of your natural hair, particularly after a long winter. Hair will look shinier and healthier.
If you wish to work at repairing damaged hair from colour and heat and are lusting after silkier looking locks, try a Olaplex Original Standalone Treatment from £35 at Live True London
Week 3 – Switch up your ingredients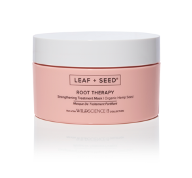 Ingredients are key to reviving weak or damaged hair. Hemp is rich in essential fatty acids, Omega 3&6 and provides ultimate hydration for healthy hair. Wild Science Root Therapy Strengthening Treatment Mask contains Hemp Seed Oil and other restorative ingredients, such as Aloe vera and Lavender, both known for anti-bacterial properties. Add in a once-a-week mask for a month to boost shine.
Wild Science Lab Root Therapy Strengthening Treatment Mask, £29, available from wildsciencelab.com and Feelunique.com
Week 4 – Shine on repeat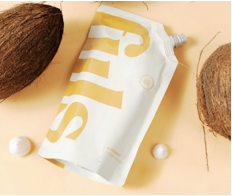 Treat your hair with fiils Coconut Duo shampoo and conditioner.Perfect for normal to dry hair types and blended with Coconut oil to soften, Argan oil to nourish and Castor oil to strengthen, these perfect partners will make your locks soft, manageable and utterly strokable. Choose from a silver, copper or rose gold bottle to house your products and once you've finished, you can order customisable refils from the fiils website.
Fiils Coconut hair Duo, £26, available from fiils.co
Week 5 – Try a bamboo brush
Switch to a bamboo brush for a super smooth finish. The Wild Science Lab Bamboo Brush is made with natural rubber and 100% Bamboo pins to help stimulate the scalp and hair follicles to promote hair growth and create a shiny finish.
Wild Science Lab Bamboo Hair Brush, £10, available from wildsciencelab.com
Week 6 – Gloss and go…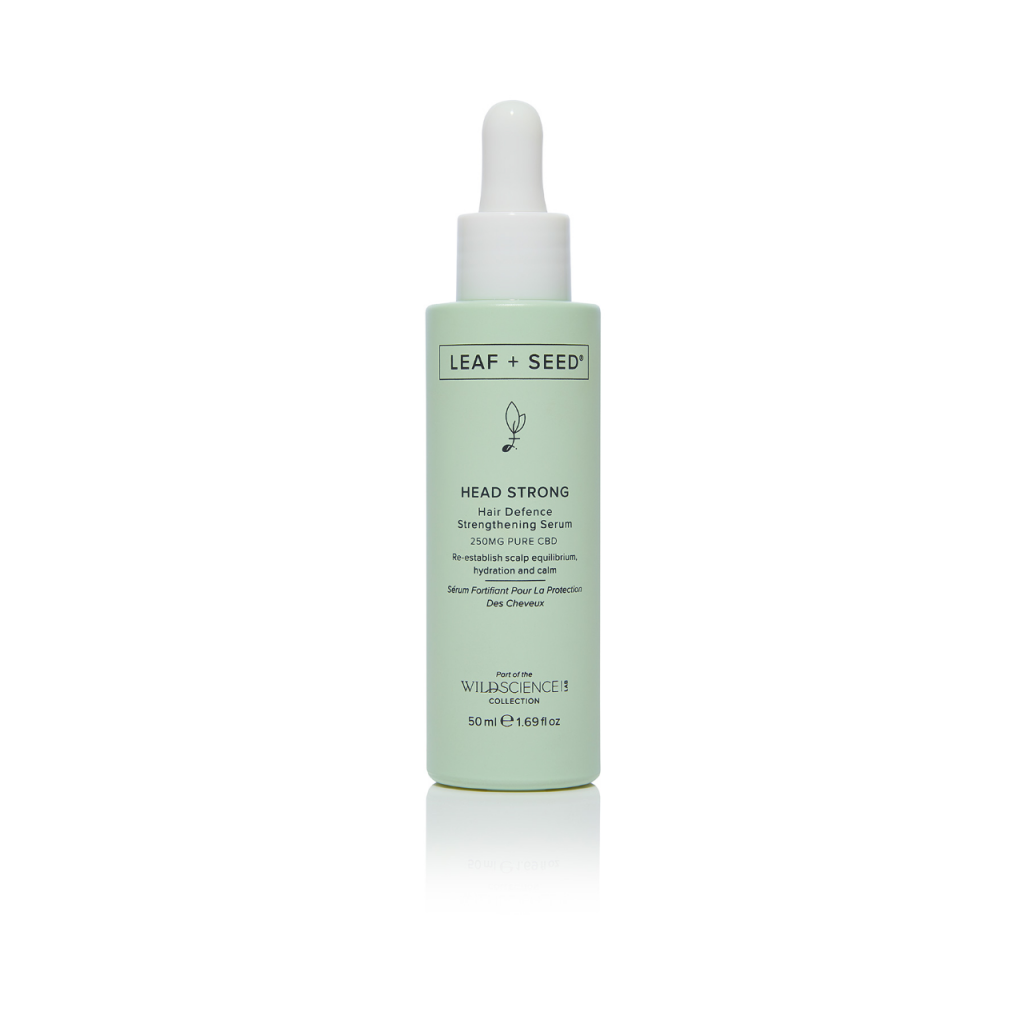 Get sleek on week six with the Wild Science Lab Head Strong Scalp Defence Strengthening Serum, containing a nourishing blend of CBD, organic Hemp Seed, Avocado and Moringa Oil. Work a small amount through styled hair to boost shine and fragrance. A perfect finishing touch for healthy hair.
Wild Science Lab Head Strong Scalp Defence Strengthening Serum, £35, available from wildsciencelab.com