Some IT support services offer brilliant consultation services. Their advice can be invaluable.
Last year, Lloyds Bank stated that going digital was one of the top challenges for businesses. IT support services can help, and consultation is often just the start. These services may also provide cloud computing strategies, well-managed maintenance support, and cyber security solutions.
However, some of their clients make the mistake of being somewhat passive in the support they receive. They may assume they're out of their depth with IT and leave it all to the experts to make sense of what they need and why. These problems can begin as early as the consultation period.
Such an attitude is a pretty big error of judgement on the client's part. If you can relate to this problem, then it might be time to change things. So, here's how you can make the most of your IT consultation and get the best results possible out of them.
Look for Expansive Services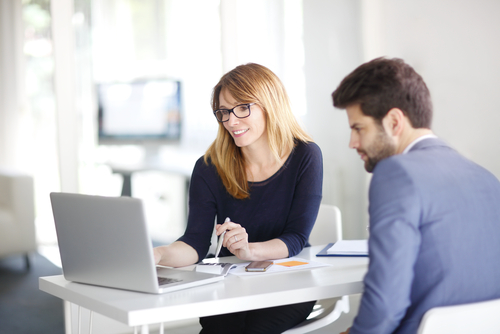 As mentioned in this article's intro paragraph, few IT consultants are just that. They also provide a host of other services.
Working with Totality Services' IT support teams can prove this to you. They're one of the highest-rated providers of IT support in London and provide fast and reliable help with any computer problem you're experiencing. They also help on-site staff and remote workers alike, uniting your staff near and far under the same high-quality service.
Furthermore, this IT support in London goes the extra mile too. The technical deep dive can be done for free, but it will also illustrate what your commercial and technical requirements are with your IT infrastructure. Moreover, support access is 24/7, 365 days a year – even on bank holidays!
So, ensure you work with consultants that are more than fair with their services. They shouldn't charge you unreasonably, make you feel stupid or feel like you should depend on them. Once you've chosen the right service, you're then in a prime position to make the most of quality guidance.
Learn IT Skills
You don't need to become an IT expert yourself. That said, some degree of proficiency will help you greatly, especially when making the most of your IT consultation.
However, in musings from late 2022, the BBC stated that digital literacy was now a workplace non-negotiable and listed a few good reasons. The labour markets and the economy have become more digitised, and firms are investing more stock in cloud servers, apps, and AI tools. There must also be a willingness to embrace new technologies and have the flexibility and confidence to adapt to their workplace's technological evolution.
These assertions paint a clearer picture; that one shouldn't leave all IT concerns to the experts and, after that, live in ignorance. The more you speak the same language as the consultant you deal with, the better. You'll be able to identify problems in your IT infrastructure together, more competently heed their advice, and perhaps even need less direct intervention from them when you're competent enough with computers to avoid making problems they'd have to fix.
Take a short course in IT skills, or perhaps even learn what you need to know from your more experienced colleagues. You might not genuinely be interested in IT wizardry, but demonstrating awareness is crucial.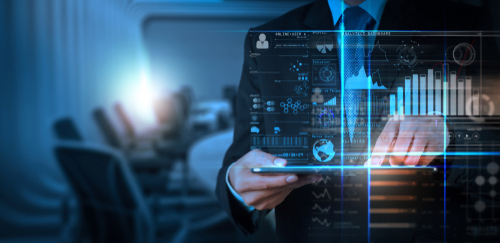 Pre-prepare Discussion Points
It helps to have a few things you'd like to discuss before seeking consultation with IT support experts. Your shared time will be used more productively, and you'll come away with more answers instead of more questions.
Finding the right service, and learning more about IT, is a huge part of this equation too. That way, you're more likely to enjoy a more proactive discussion that's not limited by any constraints.
Things you may wish to talk about could include:
Things you didn't like about any prior IT consultants you worked with – It might seem like a bad idea to be too negative, but outlining these points can help your current experts know what you're looking for and whether they can meet those expectations.
What other consultants have proposed – Stoking up a sense of competition between consultants isn't great, but being forthcoming about seeking out other advice can open up a wider conversation. Has the advice you received elsewhere been legitimate? Can this current consultant build on what's already been said?
Company controversies where major IT problems once occurred – whether it's lost data or cloud mismanagement, uncomfortable company histories can't be a taboo when dealing with your new IT consultants. If they know where things have gone wrong before, they can implement measures to avoid repeat circumstances.
These points give your IT consultant something to sink their teeth into from the outset of the discussion. The more forthcoming you are about your firm's IT needs and concerns, the more you'll benefit. IT consultations shouldn't be one-sided. These are discussions where two parties come together to solve a problem, not one depending solely upon the other.