Seamlessly marrying nature and wellness, SOORIYA Resort & Spa boasts a spectacular Ayurveda Spa (Balinese and Swedish therapies are also available) where guests can indulge in a bespoke treatment package, tailored to their individual needs.
These range from a single treatment to a 28-day package where mind, body, and spirit are rebalanced using ancient and exotic healing therapies, along with realigning your dosha's for paramount health.
It's the perfect solution for those looking for a relaxing yet transformative holiday, with each programme designed to set the foundation for guests to make meaningful and lasting changes in their life.
Focusing on a more serene way to holiday, this stunning boutique resort is positioned on Sri Lanka's Southern Province, offering dramatic views of lush vegetation and the sparkling ocean. It's also a stone's throw away from the Rekawa Sanctuary, famous for its Turtle Conservation Project and outstanding natural beauty to provide guests the perfect opportunity to reconnect with nature in between treatments.
With a number of packages on offer, including Anti-Stress & Beauty, a 7-day Intensive Wellness programme, multiple Weight Management Methods, and the newest Post Covid Recovery treatment, there is something for everyone.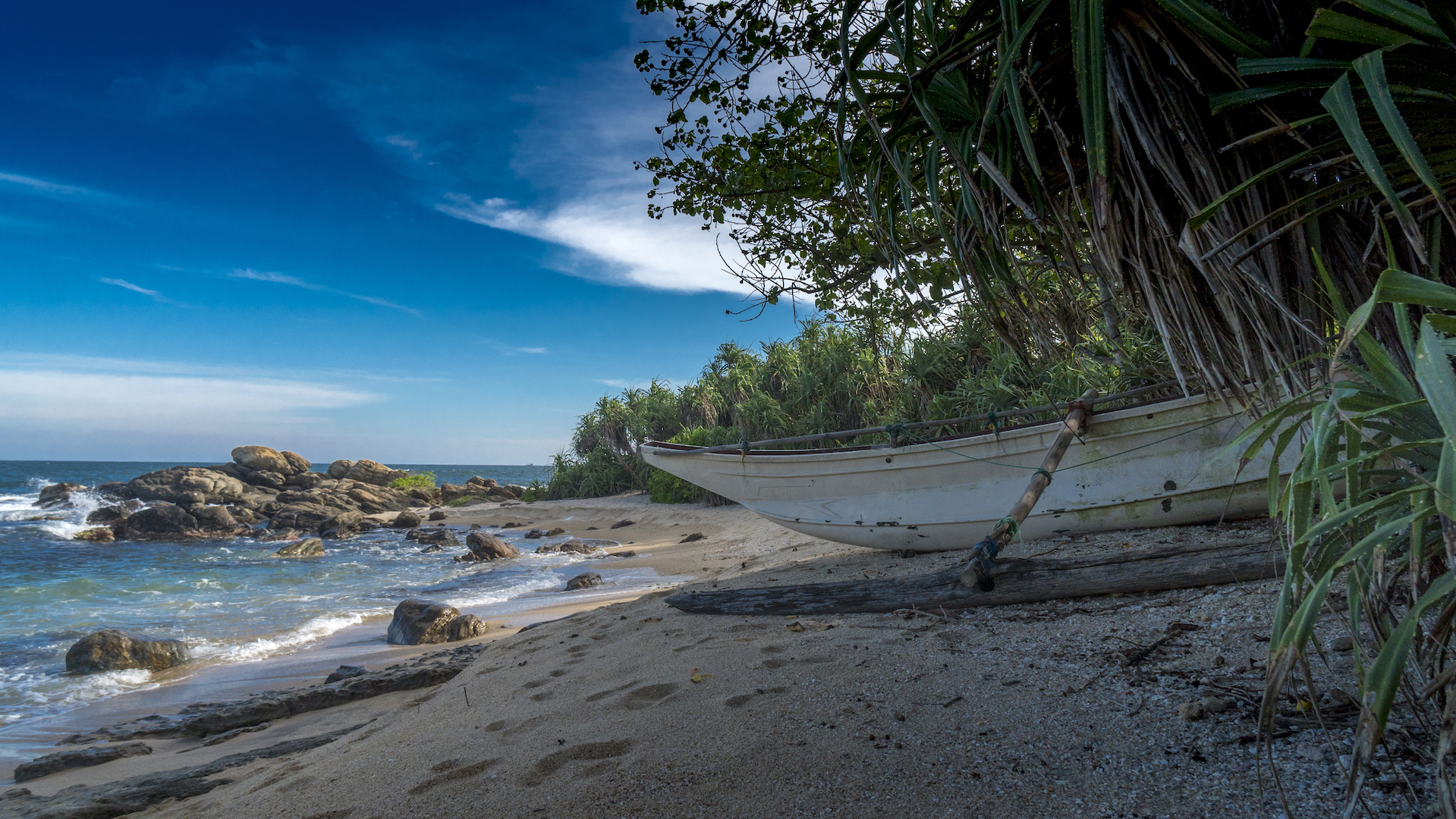 Immersive Wellness Journeys
Reconnect with Yourself at SOORIYA Resort & Spa, Sri Lanka
With transformational travel a key trend for 2022, SOORIYA Resort & Spa, Sri Lanka, is proud to announce its life-changing wellness packages to help you reconnect with your mind, body and soul this year.
Specialising in the ancient and exotic healing properties of Ayurveda, alongside contemporary Balinese and Swedish therapies, SOORIYA Resort & Spa provides an excellent retreat for those looking for a restorative holiday, giving individuals a personal blueprint for better health and overall fulfilment. The resorts unique positioning on the unspoilt southern coast of the island also allows guests to fully immerse themselves in nature, offering an unparalleled tranquil escape from the hustle and bustle of everyday life.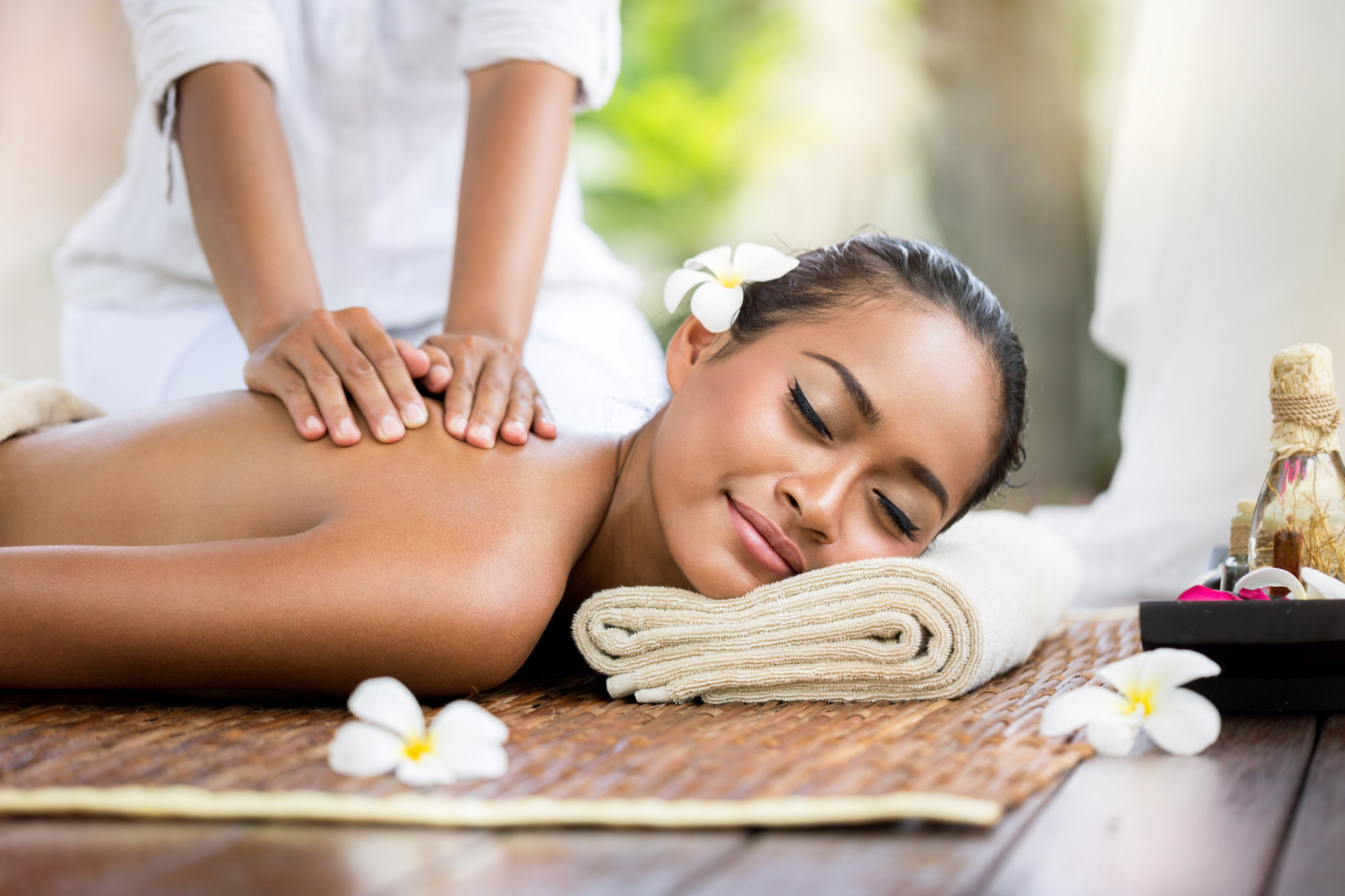 Providing an entry point into a new lifestyle, a comprehensive menu of traditional Ayurveda treatments is available including Shiro Vasthi, Abhyanga and Sarvangadhara massage, along with Herbal Steam Baths, Aloe Vera Scrubs, Aromatherapy and Yoga sessions. With the emphasis to improve and maintain health through these natural practices, bespoke packages such as a 3-day Anti-Stress & Beauty Package (from $380), a 7-Day Intensive Wellness Programme (from $400), and a 21-day Weight Management Method (from $1100) are all offered. All programmes focus on basic principles to fine-tune your health and happiness, with doctors, therapists and chefs working together to unveil your personal dosha's to realign your biological energies for paramount health and wellbeing. Specific treatments are also offered for personal ailments, such as Arthritis, Diabetes, Insomnia, and a new Post Covid recovery programme.
Seamlessly marrying nature and wellness, the resort presents 36 sumptuous rooms (split between deluxe, luxury and suites) offering enviable and unobstructed views of the ocean and lush green surroundings. The dedicated spa affords a high vantage point atop the hotel including a stunning rooftop yoga area perfect for morning salutations and calming sunset inhalations. The pool and sun terrace also overlook the ocean, giving you the most magnificent of backdrops wherever you choose to relax and unwind.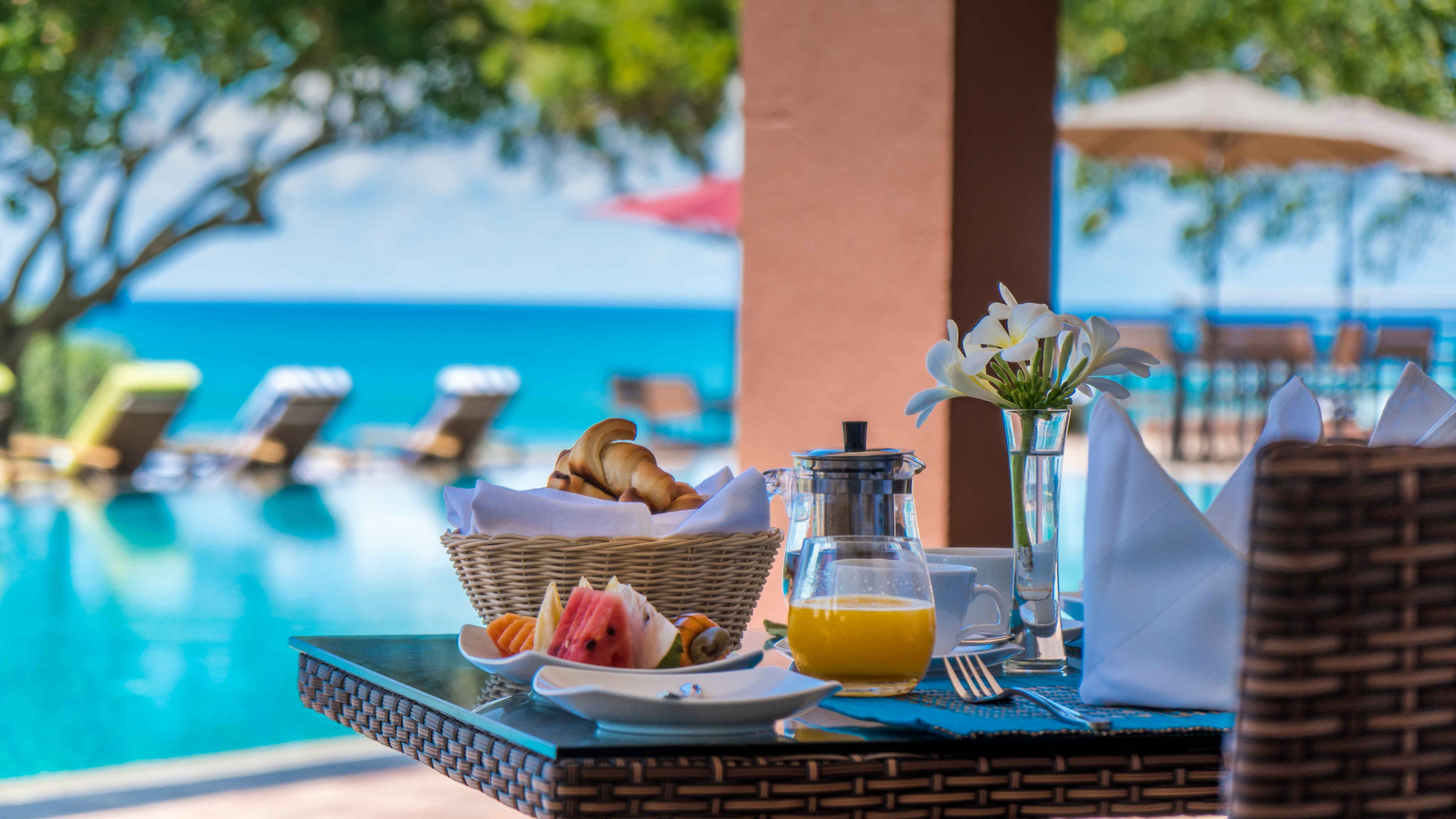 Promoting good health to complement your chosen wellness programme, exceptional cuisine features eastern, western, and traditional Sri Lankan dishes with a strong focus on eco-friendly farming and sustainable fishing. All ingredients are locally sourced and include carefully selected vegetables from local markets with the addition of produce from the resorts own market garden when available, along with the freshest catch from the sea.
An idyllic destination, the stunning SOORIYA Resort & Spa is positioned on Sri Lanka's Southern Province, a popular area for unbridled escapism with lush vegetation and excellent beaches. A stone's throw from the Rekawa Sanctuary, famous for its Turtle Conservation Project and outstanding natural beauty, the resort offers a prime base for those wishing to absorb themselves in nature and soak up cultural sites in between treatments. Famous landmarks within easy reach (personal trips can be booked in the resort), include Yala National Park (Safari), Mulkirigala, Kataragama, Rekawa Lagoon, and Mirissa (Whale Watching).
A place to enjoy "life, as it should be", through its new wellness packages SOORIYA Resort & Spa aims to bestow guests with the foundation to make meaningful and lasting changes in their life.
2022 prices start from 100 USD per room per night (low season, and subject to change). Bespoke wellness package prices do not include accommodation and are subject to change.
Winter Dining at Grantley Hall