Mother's Day is around the corner so it's time to treat our number one mum to something special, but what do you buy the mum who has it all?
Here we have rounded up some conscious beauty products we think she'll love, check out our Mother's Day gift guide…..
Kjaer Weis | The Beautiful Primer | £67 | www.net-a-porter.com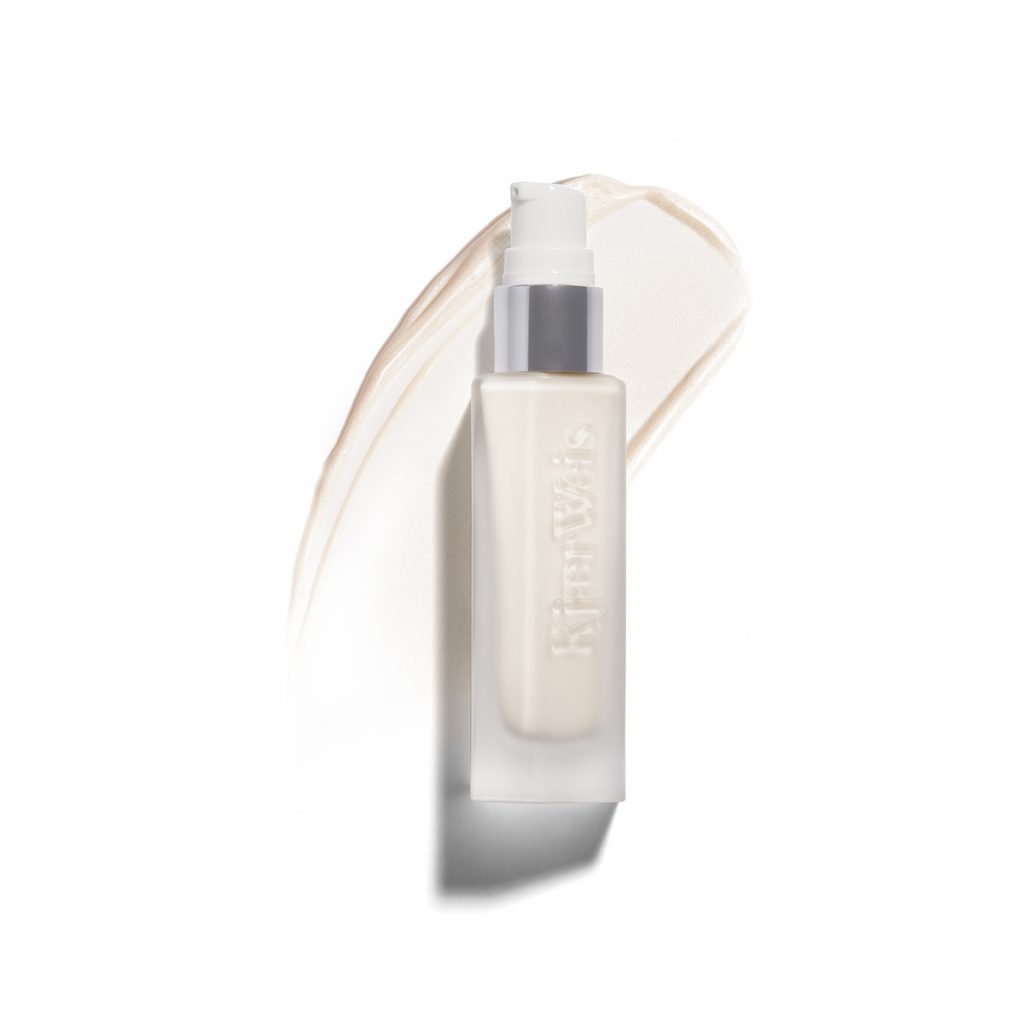 Can't decide between skincare or makeup for your mom? Opt for the Certified Organic Kjaer Weis Primer bridging the gap between skincare and makeup. The Beautiful Primer creates an effortlessly radiant complexion that boosts your skin's natural luminosity whilst caring for your skin overtime. The potent complexion-perfecting primer hydrates, soothes and luminises for your most radiant skin instantly and over time, to be used with or without makeup.
By Sarah London | 3-step Essentials Set | £78 (save £17) | www.bysarahlondon.com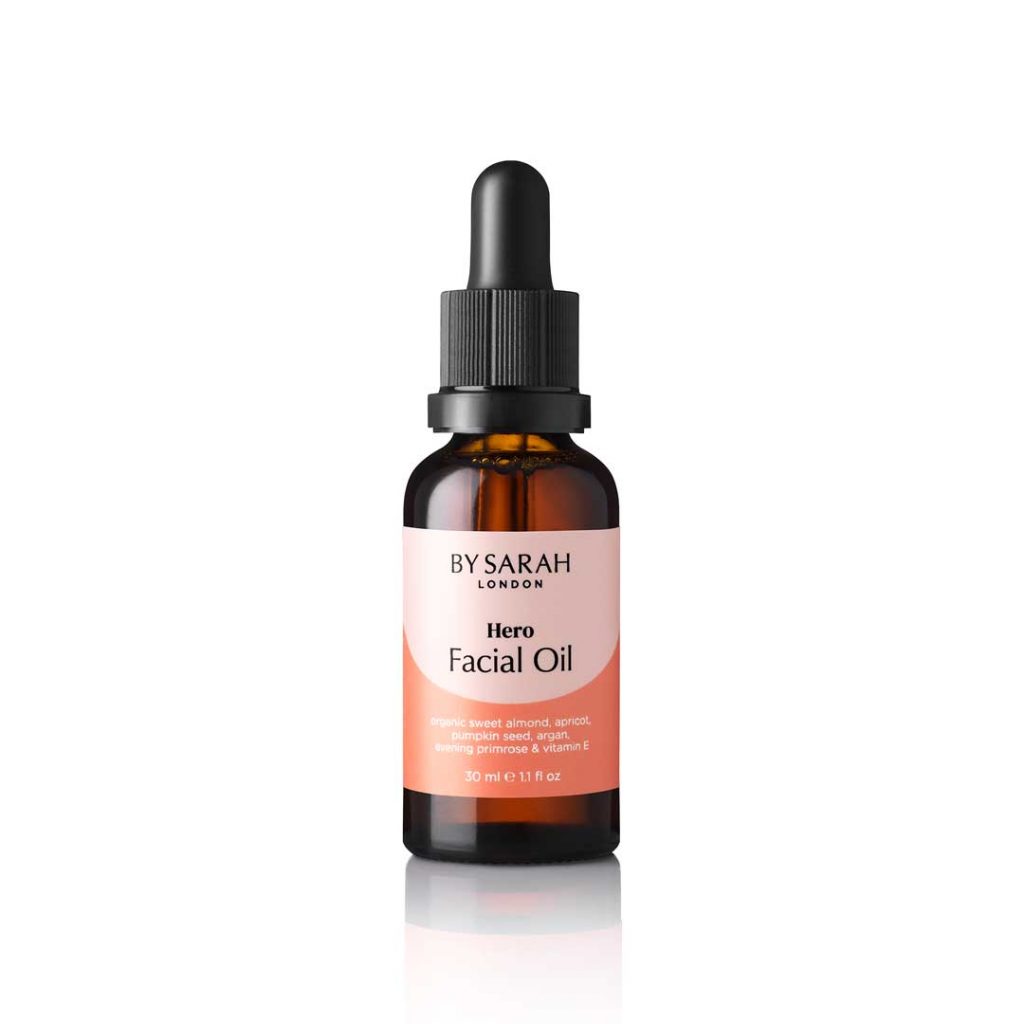 A meticulously formulated skincare collection designed to support the skin's microbiome and overall skin health, through innovative, plant-oil blends. All the organic, cruelty-free and vegan products are made with no added water or fillers, no essential oils, no added fragrance and no hidden surprises. Potent, efficacious skincare that is loved by even the most sensitive of skins. The Set includes Balancer Oil-to-Milk Cleanser, formulated with soothing marula seed and olive squalane to wash away all impurities whilst retaining moisture, the renowned restorative Hero Facial Oil, and intensely nourishing Reviver Hydrating Mist, making it the perfect gift for a beauty novice, or budding skinthusiast.
Tabitha James Kraan | Scented Organic Hair Oil | £43 | www.tabithajameskraan.com

Award-winning Organic Haircare formulated by Tabitha James Kraan with the finest and purest raw ingredients to create the best in natural haircare that works to optimise both hair and scalp health whilst respecting nature and harnessing the power of plants. The Scented Organic Hair Oil will restore life and lustre to hair, suitable for all hair types, penetrating the hair cuticles, rather than coating. The oil increases hair colour vibrancy, smooths, strengthens, moisturises, adds volume to fine hair and a smooth, silky finish to thick hair, leaving the hair feeling stronger, protected, and easier to blow-dry or style.
Scentiana | Plumping Lip Balm | £35 | www.ila-spa.com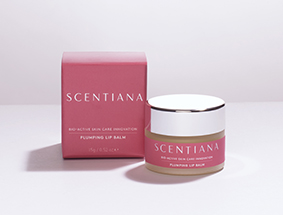 Scentiana Plumping Lip Balm is a natural future-facing formula meticulously created with high performing ingredients for the ultimate in lip boosting properties. This intelligent formula is packed with natural lip optimising waxes, butters and oils rich in Amino Acids, Vitamins, Essential Fatty Acids, and linoleic acid which dynamically transform this delicate area. This grown-up Lip Balm behaves like a spa treatment for the lips. It's a multi-tasking powerhouse which works to sooth, hydrate, protect and plump up the delicate lip area whose unique structure is prone to dryness and sensitivity.
MONPURE London | Triple-Hydration Hit | £137 (was £161) | www.monpure.com

The ultimate, conscious, luxury haircare brand set to bridge the gap between skincare and haircare. Expect their predominantly natural, hi-tech holistic formulas to effectively tackle the root of the problem when it comes to brittle, lacklustre hair and hair loss. MONPURE London's Triple Hydration Hit Bundle which includes their Clarifying Scalp Scrub to reset your scalp and exfoliate away dead skin, Nourish and Stimulate Scalp Mask that 'feeds' the hair follicles and skin cells with essential vitamins and nutrients to to stimulate hair growth and Hydrate and Soothe Scalp Serum designed to combat dry, irritated scalps.
ilody | super serum rituals beauty kit | £108 | www.ilodyskincare.com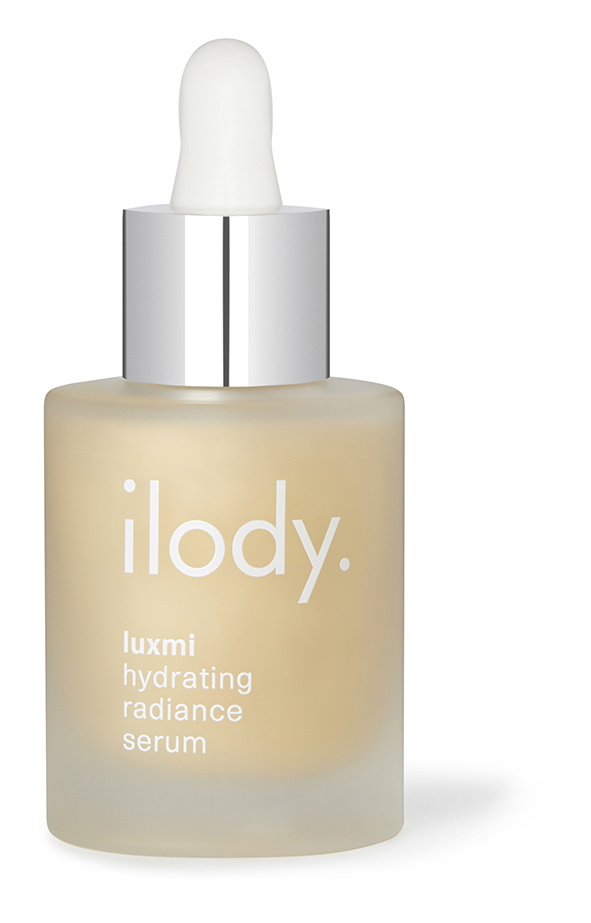 Glowing, well-rested skin is never seasonal, it's timeless. Ayurvedic rooted brand ilody's super serum rituals beauty kit works around the clock for radiant skin. Start the day with luxmi hydrating serum, packed with tremella mushroom and hyaluronic acid for plumping the skin and detoxifying tired looking skin, the serum will add a gentle glow to any complexion. Introduce seres to your nightly routine for a concentrated approach to fine lines, smoother and plumper looking skin.
Vintner's Daughter | Active Botanical Serum | £175 | www.net-a-porter.com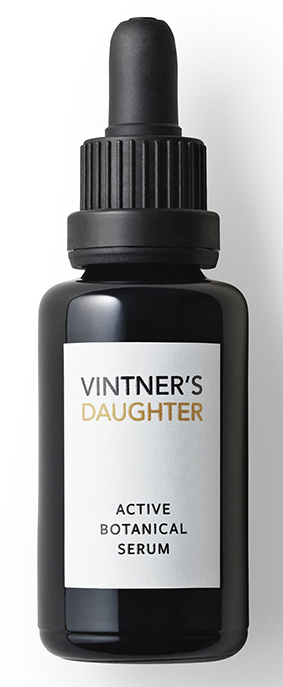 Vintner's Daughter exudes an old-world luxury – where time-honoured, quality craftsmanship is honoured in everything they do. Each bottle takes weeks to make – making this gift a real rarity in a world of fast beauty. A 100% natural botanical powerhouse which has been formulated with the perfect balance of healing phytonutrients, balancing minerals, smart-ageing antioxidants, strengthening phytoceramides, plumping fatty acids, and brightening vitamins to optimally repair, renew and transform the skin.
RÉDUIT | BOOST | Launching 15th March | £200 | www.reduit.com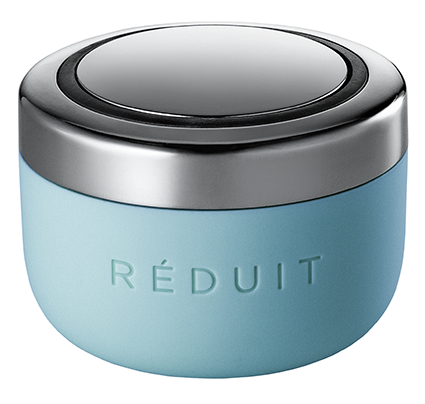 For the mom who has everything, innovative beauty tech brand RÉDUIT, from the French word meaning 'reduced' has created RÉDUIT BOOST, the world's first bespoke, personalised smart skincare device that works in tandem with your own beloved skincare products. The device works with your current skincare routine to draw out the active ingredients and push it further into the skin. Each device is programmed using an app where users input information such as skin type, gender, age and environment. t
This then programmes the device to ensure all the important actives are pushed deep into the skin where they are needed most, giving you your most efficient and bespoke skincare routine yet.
Wine and truffles, what more could you want?