Have you ever wanted to go white water rafting in Whistler, hiking in Patagonia, or jungle trekking in Panama?
These are just a handful of incredible activities you can enjoy on your ultimate adventure holiday. So, leap outside your comfort zone and venture into these fantastic destinations.
The Ultimate Adventure Holiday – Whistler, Canada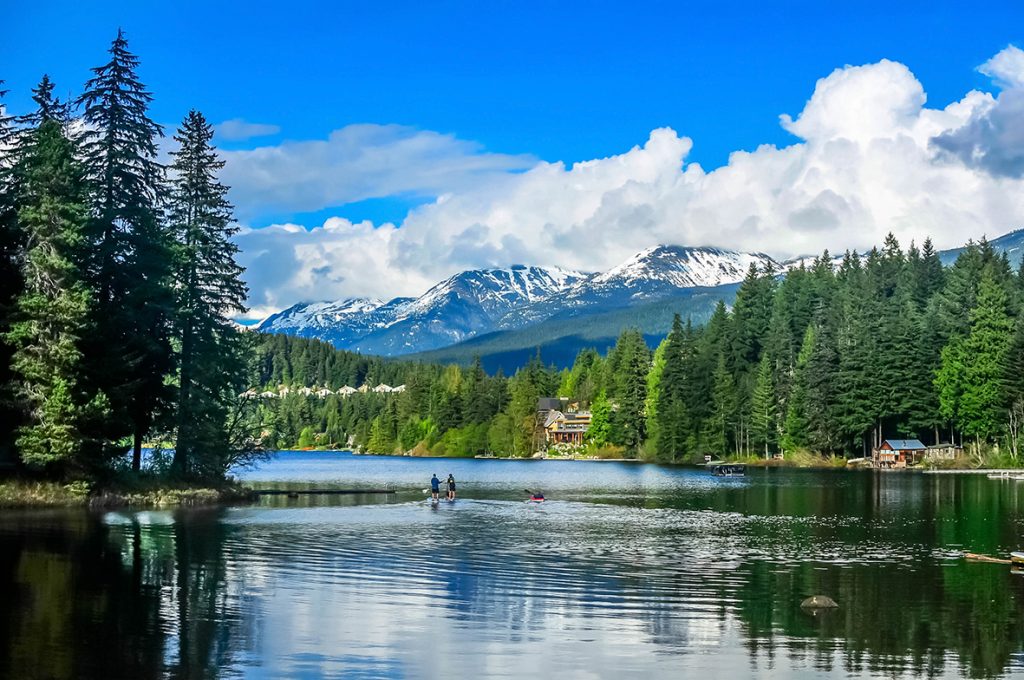 Whistler is a beautiful mountain town that you can visit all year round. Set amongst stunning valleys, beautiful peaks, and turquoise lakes, Whistler offers plenty of opportunities to enjoy outdoor adventures, from mountain biking to skiing and white-water rafting.
If you're up for some thrilling adventures, grab a paddle and venture into a raft through the wild waters of Whistler. For a more relaxing way of exploring Whistler, join a guided sightseeing tour taking you to the town's attractions while learning about its history from a local guide.
The Ultimate Adventure Holiday – Georgia, Europe
Georgia is a beautiful hidden gem in the Caucasus region, blessed with stunning natural landscapes and offers tons of fun outdoor adventures. You can book exciting Georgia tours to discover the country's best attractions and experience an ultimate adventure holiday.
If you're not scared of heights, go paragliding in Gudauri. The town is also a popular destination for winter activities as it's home to a ski resort. Those who love to hike should tackle the short trek to Mt. Kazbegi, where you'll walk through a scenic path and pass a lovely 6th-century church.
The Ultimate Adventure Holiday – Patagonia, South America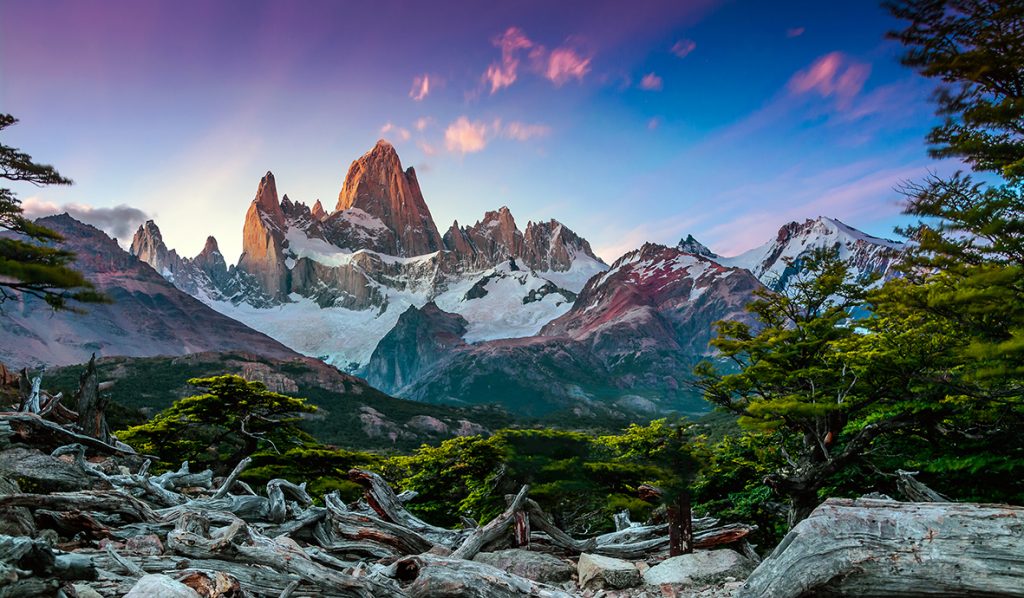 Nestled between Argentina and Chile, Patagonia is a popular destination for outdoor adventures, especially suited to those who love to take up exhilarating treks. On your trek, you'll see stunning glaciers and fjords, majestic waterfalls, and towering mountain peaks – such an incredible experience!
One of the most popular hiking routes is the 74-km trek in Torres del Paine National Park, which could take four to five days. One of the highlights of this activity is trekking to the French Valley and its hanging glacier.
The Ultimate Adventure Holiday – Panama, America
For an ultimate adventure holiday, train to be a jungle guide in Panama. The rainforests of Panama are some of the most biologically diverse areas in the world, making it an incredible place to explore. Embark on an exciting trek to discover the country's natural wonders and spend the night sleeping in a hammock with the sounds of nature in the surroundings. If you're someone who loves nature and thrilling adventures, this is the expedition you should experience at least once in your life.
The Ultimate Adventure Holiday – Tanzania, Africa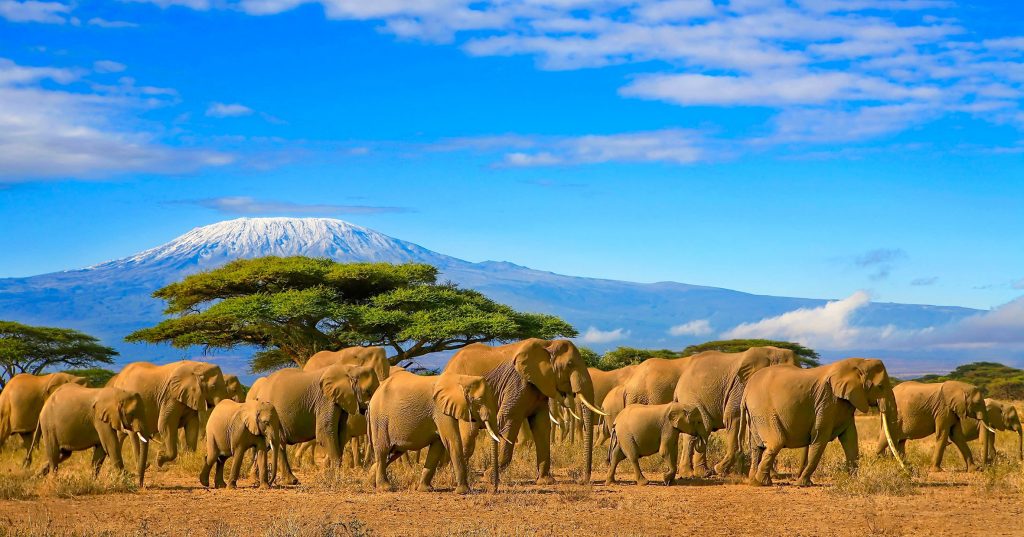 While most people would go to Tanzania for a safari at the Serengeti, there are many other outdoor activities to enjoy in the country. One of these is climbing Mount Kilimanjaro, Africa's highest mountain. But if mountain climbing is not your thing, head to Zanzibar for scuba diving. The island has the best diving sites in Africa and is home to beautiful sandy white beaches.
For a peek into the local culture, visit the Iraq Village. Located close to the Ngorongoro Crater, visiting the village is an exciting opportunity to learn about the local customs and the tribe's way of life.
Fantastic Destinations For Foodies